The myth in paddy cultivation was broken and it is amazing to see paddy is being cultivated in micro irrigation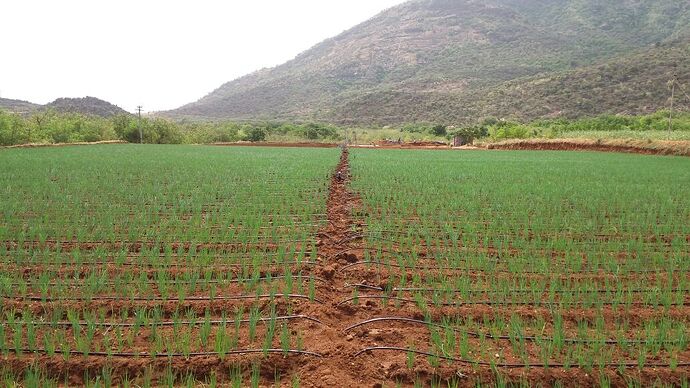 Amazing, indeed. Where is this cultivation being done? Thanks for sharing.
Hi, I have installed drip irrigation for veg, fruits n coconut trees in my far. I would like to know more about how u have implemented paddy cultivation using drip irrigation. My source of water is borewell with 4000 litres yeild per day.
Very innovative & Interesting … where is this located…
Regards.
Nice one Ramu. Please let me know the following details
how many days old paddy transplanted
what is gap
watering is daily and duration
Please let me know , it will help us to understand.
If possible, please share your contact number.