Seller Description:
Mahyco Warad MGH4 Bottlegourd Hybrid
* Best suited for exports.
* High yielding variety crop with long shelf life.
* Has attractive green colour fruit, appropriate for long distance transportation
Crop Experience at Our Farms:
Sowing time: 12 April 2022
Farm location: Medak, Telangana
Cultivation type: Organic
Germination and crop growth was good. No serious pest or disease infestation was noticed.
Crop produced fruit of good shape, light green colour, long, smooth surface, cylindrical shape.
Convenient to peel, good keeping quality.
Good yield and marketability.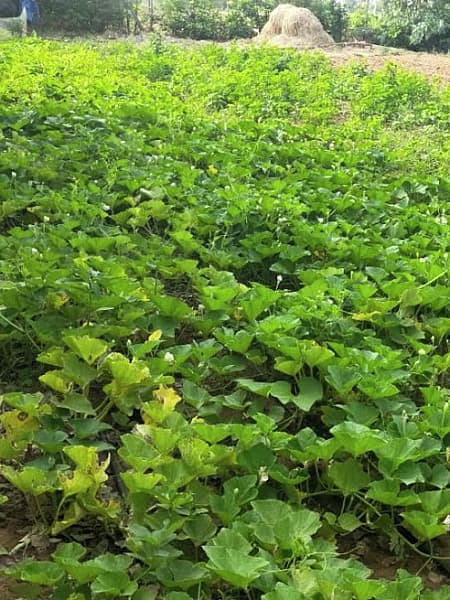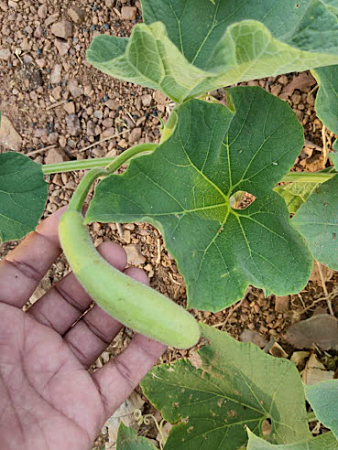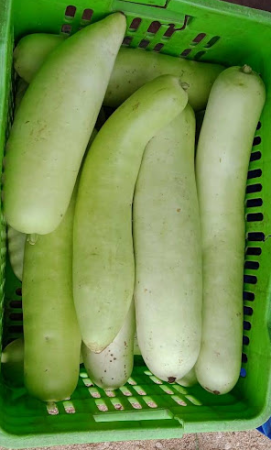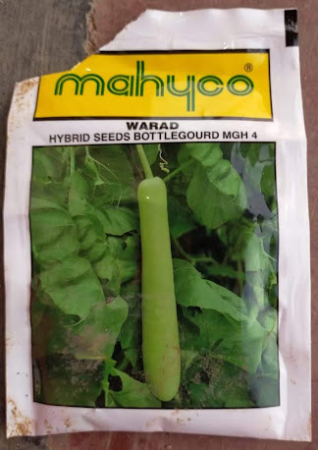 You can post your own review and rating by replying to this topic