RESPECTED EXPERTS
KINDLY SUGGEST THE PROJECT PLANS OF HOW WE CAN START A DAIRY FARM WITH LEAST AMOUNT OF INVESTMENT.
I think the economy of available resources plays a major role in starting up.  As in Gujarat here the land is so costly that one can not think even to purchase the Agri land for fodder production. So, either one has to go for contract farming or to procure it from market, after due comparision. According to my opinion start initially without more investment in modern infrastructure, prefer to start earning with affordable size of cattle herd.
I believe you need at least 10 cows to see profit in dairy.
Considering fodder cost, labor cost(this can be removed if you work yourself), feeds cost, doctor charges.
At any time you should have 70% milking and 30% pregnant waiting for delivery.
Also, dont forget to put a value to the cow dung when you calculate profits. This is an irreplaceable item in agriculture and should be treated as priceless item.
Nikhil
Dairy Farming to new comers from middleclass is comfortable venture provided that person gets good guidance, limits investment,knows the feeding techniques,goes for own marketing of his own produce,selection of  cattle etc. Mechanisation is the key to success as dependency on labour is not at all recommended in todays world.Feeding,Milking,Manure Scraping, Pumping slurry to their own fodder land,use of fodder harvesters makes farming less dependent on labour. Thats the key to success. Small scale farmers have a challenge in fodder cutting,chaffing,cleaning of manure, milking etc. Veterinary care is also very very important.
See attachments>
MKTVM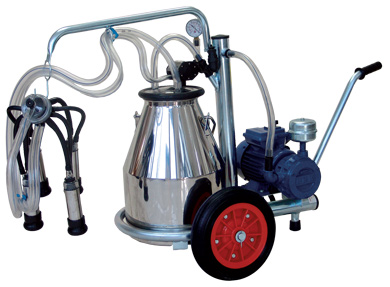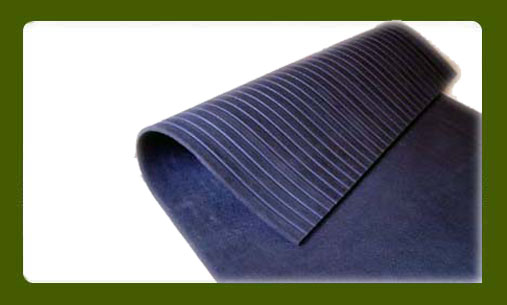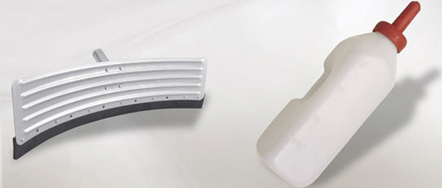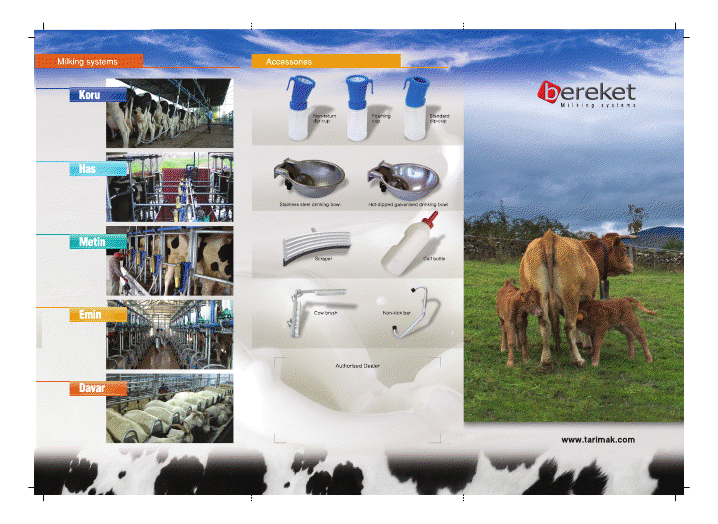 Excellent Power Sarang,
I am also from Thane too and i have a farm both poultry and Fishries,I do belong to middle class.Yes if you believe in your self then its possible as you can get loan under many schemes of NABARD and even the Govt Schemes. Have you done and Course or Training as such. Please contact me as i am enthu to what are you proud of and can we meet so that we can learn more from eachother how to go for approach. My no is 9970690788/9765533214 or can mail me mani.kene18@gmail.com.
Niranjan