Hareesh M
WALGREENS COIR Inc.
#127,Subbian Nagar
Pollachi-642002
Coimbatore District
Tamilnadu(India)
Telefax:+91-4259-235173
Call -91 -99950 91807 
Skype-hareeshm.nair
Mail:walgreensindia@rediffmail.com;walgreensindia@gmail.com
www.coirsubstrates.net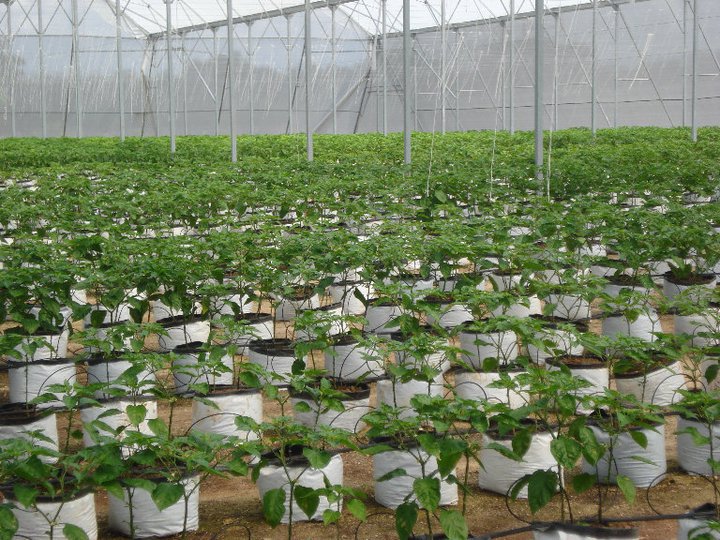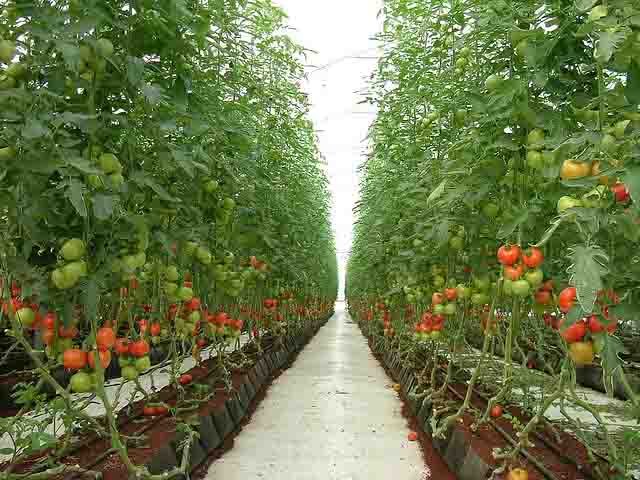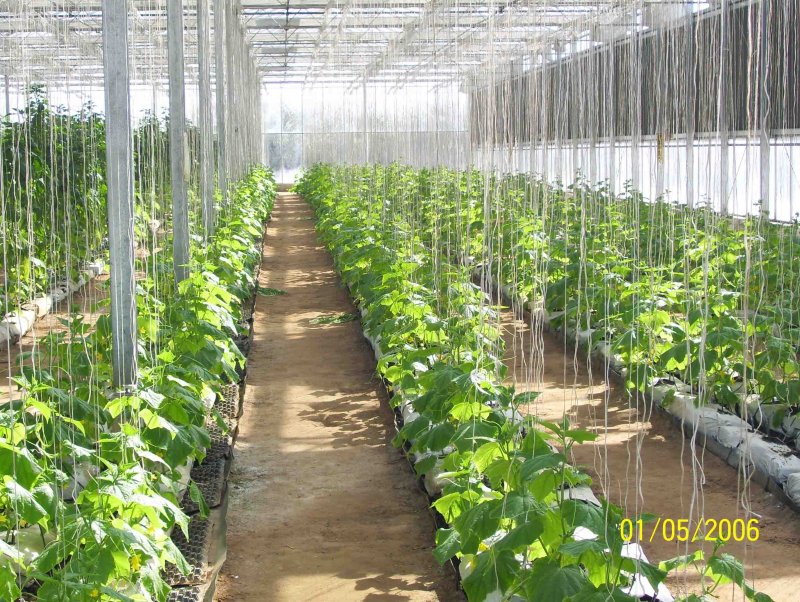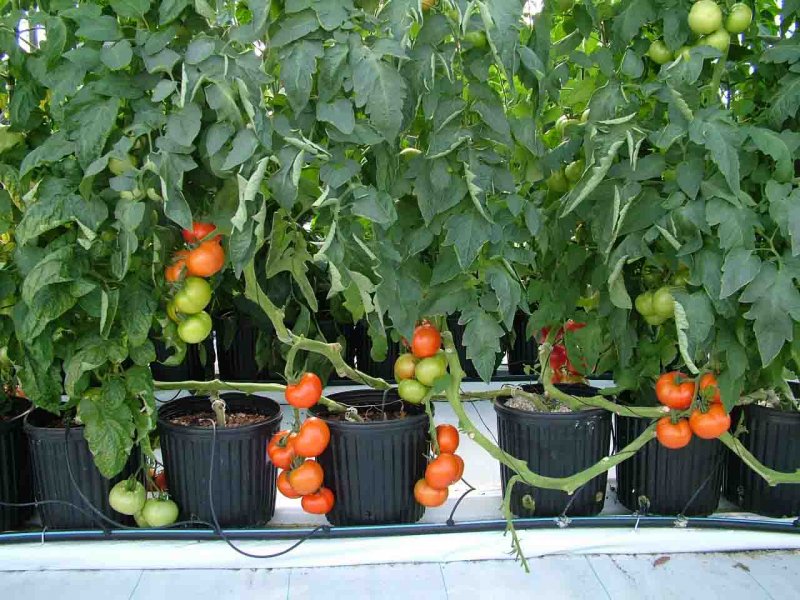 Please post some content; if you wish to post ads instead, please do so at farmnest.com/ads/
Thanks.
Hydroponic cucumber Cultivation - 4000 sqm green house , 15000 plants ,150 MT cucumber in 120 days

Dear chandra Sir,
Biofarms is running Hydroponics system (vegetables) , getting cocopeat from Mr.Hareesh,
Walgreen,Pollachi
We will publish the results soon, and ready to all farmnest members
thank you
Dear Sri Suresh Kumar,
That is good news, look forward to hear more info from you!
Thanks,
Chandra
Dear Sir
I am Srichandan… Nice to have your article / Pics  on Hydroponics.
I am very much interested in doing so. As you have already experience in this … plz let me know the success rate of this in India particularly for Tomato… And where can i get detailed knowledge  related to cultivation and ROI (return on Investment) of Tomato Hydroponics in India…
I want to have a exposure visit to the farm you know in India including yours very soon.
Expecting a prompt responses regarding this…
Thanking You…
Srichandan
Dear Mr. Harish:
I have just got into the Farmnest forum. I am planning to get into hydroponic cultivation. Considering the fact that you have a few years of experience and a running farm - would it be possible for me to have a visit to your farm and understand first hand from you the learning you have had over the last couple of years.
With Deep Regards,
Srini
Dear sir,
                I  am sreenivas of shreyas farm maintaning a poultry farm and agriculture intersted in
  green house construction and cultivate cucumber can i get some hands on training from you as i wish to start a unit near chennai