LIVE STOCK FARM . DEVELOPED BY AJAI SINGH.09759281979.
LOOKING LAND OR PARTNER FOR MAKE CHAIN OF FARM HOUSES.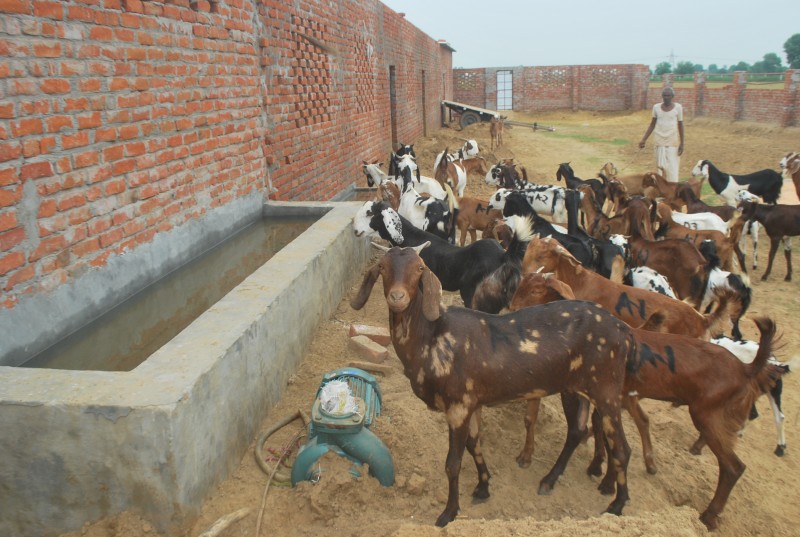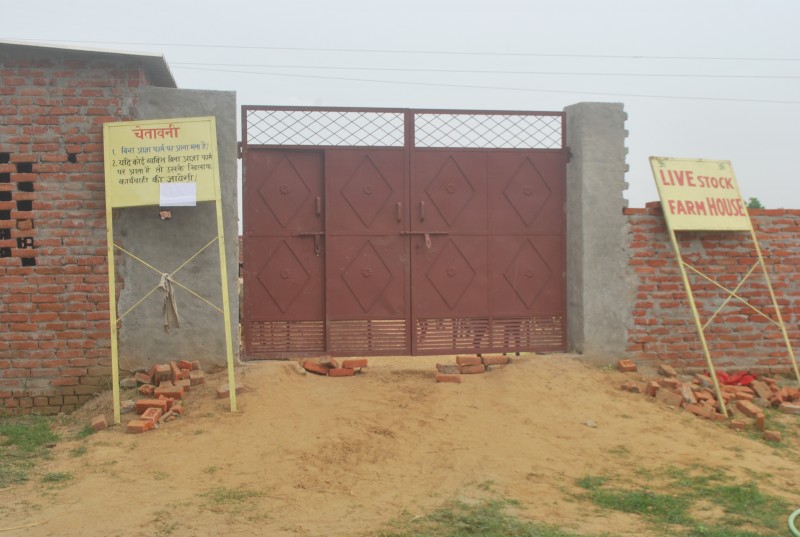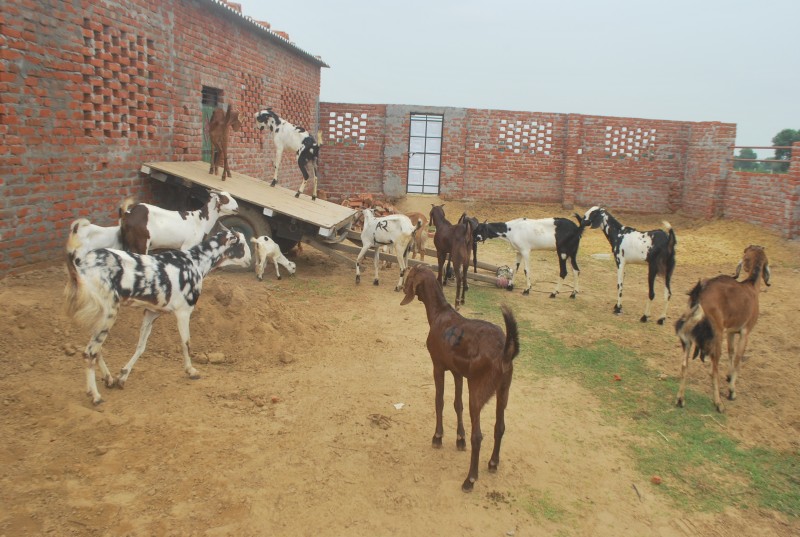 I am a reside of Assam and have two plots.  One measuring 1.5 Bigha and the other 15 Bigha (One Bigha = 14400 Sq. feet.) Pl. contact with your terms and condition, if interested.
Tikhar
I have a 12 acre farm near chandrapur maharashtra. Kindly let me know the terms and conditions.
[quote="ajairana"]
LIVE STOCK FARM . DEVELOPED BY AJAI SINGH.09759281979.
LOOKING LAND OR PARTNER FOR MAKE CHAIN OF FARM HOUSES.
[/quote]I have 5 acre land for developement kindly send me ur terms and condition.
sukumar
[quote="ajairana"]
LIVE STOCK FARM . DEVELOPED BY AJAI SINGH.09759281979.
LOOKING LAND OR PARTNER FOR MAKE CHAIN OF FARM HOUSES.
[/quote]hi I am j reddy near banglore 55 kms from banglore i had 10 acrs of land in banglore high way now i cultivated siriculture in 3 azres and also planned to do some livestock like shhep or fishery in other 3 acres i ahd good water source pls reply me with ur terms and conditions and also u can mail me my id: jaga.chaitu@gmail.com my contact no is 09741085135
witing for ur reply
j reddy Banglore