I am starting Dairy Farm with 25 Cows, Can Anybody suggest where can I get this Cows.
you will get good quality of cows from Kolar district in karnataka. We can help you in your dairy farm project also. We are manufacturer and exporter of milking machine, milking parlour and bulk milk cooler. Please feel free to contact on snehal@dairyequipments.com  [quote="ailasharath"]
I am starting Dairy Farm with 25 Cows, Can Anybody suggest where can I get this Cows.
[/quote]
I am toying with the idea of a dairy farm. I am from Kerala; In Kerala. But dairy farming in Kerala is dicey. Maybe near Bangalore if I can get some land on lease? Where do I look for land on lease. I will need long term lease. Anybody who can guide me? I am looking at a 100+ cow dairy farm
we have 36 acers available for lease with all infrastructure ready. You can reach me at girishhm@gmail.com
Dear Mr.Kochu,
We normally plan to do business with articles which has got demand. Kerala is a milk starved state. But at the same time we have scarcity of land too. Now you can look for dairy farming in Pathanamthitta,Idukki or Wayanad.  Now there are new technologies to grow fodder for cows. You dont need an acre of fodder land to grow fodder for 8 to 10 cows.You can do that in a small piece of land using new methods.
For 100 cow farm, please take care of the housing methods and the shed design too. If you are ready to slog, you can make money. Money is there the from the front of the cow (Milk) and money is there from the back of the cow too(organic manure production,vermi composting,dung powder). If interested please keep in touch on srivinayakatvm at gmail.com . You must be ready to wet your feet. Be among the workers in initial stages to realise practical problems and learn what is dairying. Try to sell your own produce in flats,hostels,hotels etc.
In old methods you need minimum 12 acres. New methods not even half of it. Mail me if you are interested with your contact details,current profession,present location etc .
Where to get cows? Avoid brokers who claim to have farms. You can source these cows from Kaveripattinam near krishnagiri or Kariamangalam market on tuesdays early morning 6-8 am. Beware of not to fall in traps by middlemen.Take a senior person who knows how to select cows or a veterinarian with you.
regards
Murali Krishnan
9447088234
9446352007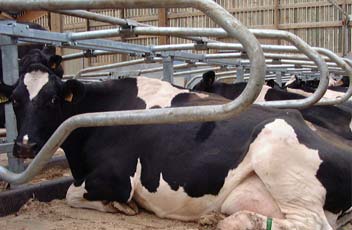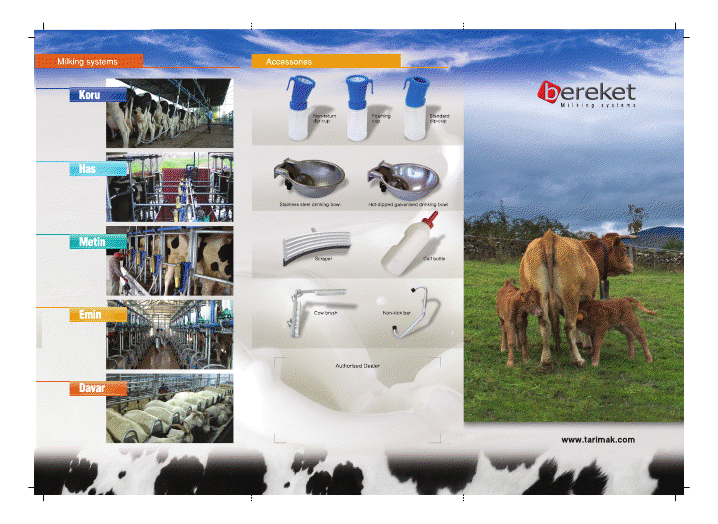 BRK machines.pdf (865 KB)
Hi Sharath and Kochu,
Getting in to dairy farming is like you have committed 100% of your effort in this field.
Ensure you are there at all the time or your kith and kin will understand your commitment to supervise the dairy activity.
Dairy farming is like taking care of infant. You will be the mother care taker and profit taker in dairy.
Hence your presence is essential.
Kochu,
You can start dairy in Kerala itself to encash the thrust/demand of milk there.
Dairy activity is not like factory production applying mathematics fro production and you cannot rely on workers to get profit from dairy. You have not mentioned your profile to know more on you.
Any have all the best and as informed by Snehal solanki,
We farmers in Kolar District in Karnataka are feeding milk to 80% of Bangalore people from past 30 years. You can get very good HF & Jersey breeds in different parts of undivided Kolar district. This area is drought prone area and the soil has got highest value for getting highest productivity either to get purification/up gradation of breed and yielding in milk.
Sharat,
Are you there?
As mentioned by Solanki, Kolar district is the place where you can get good cows at all ranges in terms of milking, money, breed etc.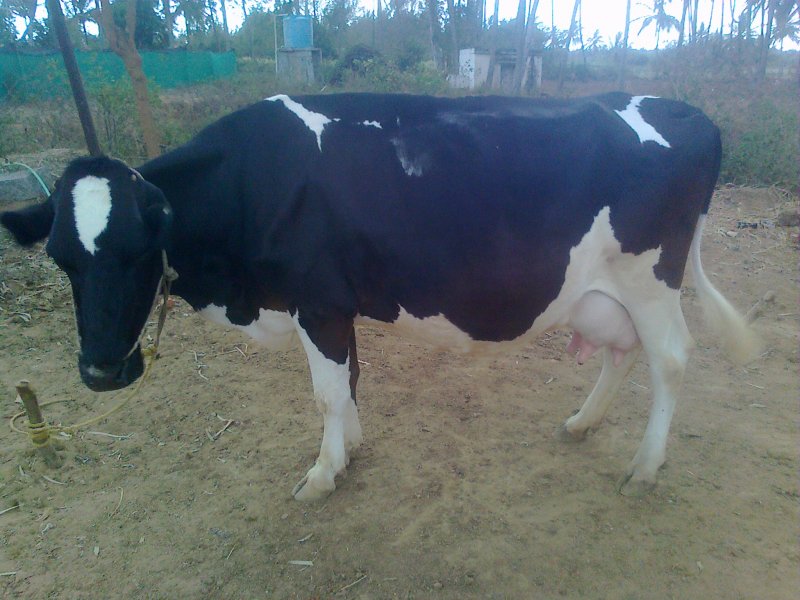 Dear Friend / Experts,
I am keen on knowing the aspect of dairy farming. I have 4 acres land which i want to turn into a farm. I have Cows and goats in mind to start. Can u guide me which one is more profitable and the do and dont of both the breed. Also how to work on the project from start till end as it will help me in making up my mind. 



Thanks,
Ashish Sharma
does anybody has any idea of price for Cows/Bufaloes in UP? Or from neighboring states transporting to UP?
Average price idea will be good along with other basic details.
Hello
Some time back, I had interacted with one farm in Kanpur, UP. Modal Dairy Farm.
Here is their link and information -  agricultureinformation.com/mag/2013/07/model-dairy-farm/
I am not sure if they are still in business, you can check.
For gettting cows to UP, I feel Haryana and Punjab will be better bet. There are very good breeds there as well and both states has indias most number of big dairy farms, farms more than 100 cows.
Check with NDRI, Karnal, they might be able to help you.
Cow price I feel should not exceed Rs. 2500/lt milk. This can be used as benchmark. For buffaloes, you have to purchase from Haryana, Murrah buffaloes are the best breed. Cost may be as high as 1 lac.
Good luck.
Nikhil
Thanks Nikhil for your response. Atleast I have an idea now. started working on Project. Looking for suitable time to meet head of DRDA for project formulation.