Hai,
A couple of photos from my farm www.ayyanfarms.com of Ayyan Organic and Integrated farm.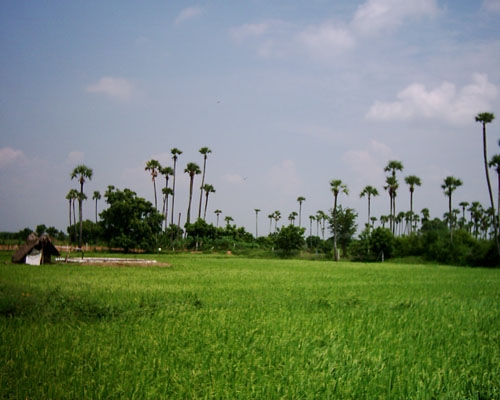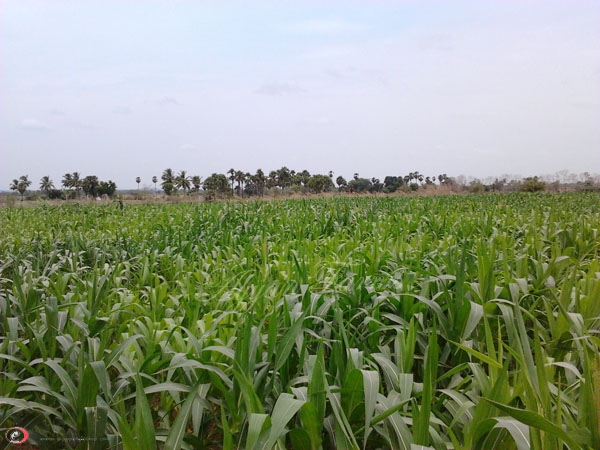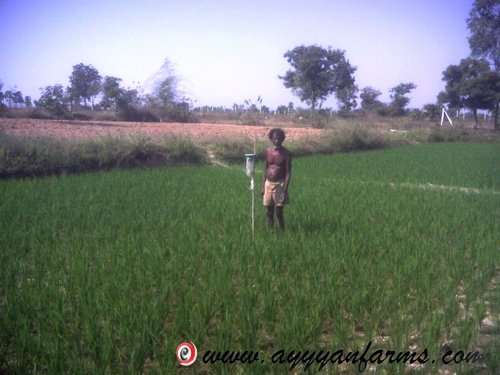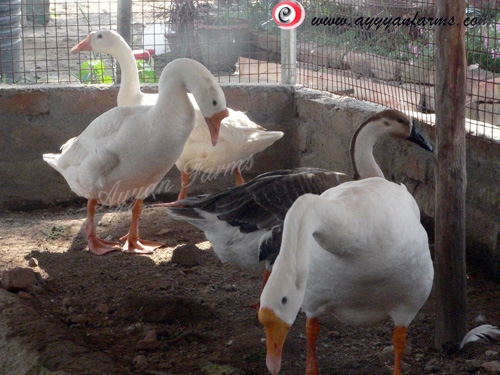 Hi hari,
Great work at ayyanfarms.
from your website i saw the ciks.org/
Wonderful website of a wonderful organization.
welcome to the site and thanks for setting an example and inspiring other wanna be farmers.
Thanks,
Thanks natureworx, these type of replies really encourages an educated farmer like me to do more. Thanks once again.
Hi sir,
Happy Diwali to you & family.
very well managed and hope others will also come up with same passion.
the photos are eye soothing and will try copy / paste same in our farm
keep posting
warm regards
rajesh
Dear Hariprasanth
it is very nice to see your contributions here, I definitely can say that your knowledge sharing to the agricultural community will be fruitful.
Thanks a lot to Mr. Rajesh and Mr.Vasudevan. These type of words works a lot on farmers like me. Thanks once again.