Greetings. Looking for drumstick in bulk for Mumbai. Kindly contact us on +91 9029148397.
Sir
We happy to supply Drimstick from south part of Tamil Nadu
We have good quality of Drumstik
Plz send your mail
To share more detail
I am a Moringa cultivator from Ranchi (Jharkhand). We have naturally grown moringa plants. Very much organic. Do you buy moringa leaves or can you connect us with someone who does?
Our harvest is expected in October . We will sure get in touch with you
Regards
Pls send the details in the given WhatsApp number
No watsapp number is there
Some our Moringa plants are infected . Main stem is became puffy and the it broke. Photos attached.
Please advise any remedy to prevent spreading it to other plants.
Thank in advance
Bharadwaja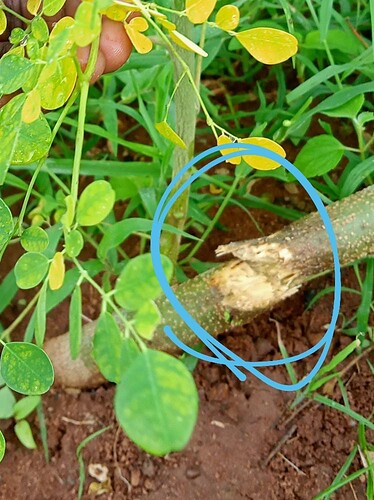 Dear Bharadwaj,
Please call me 9980004264
With warm regards
Krishna