hi,
my company is selling to big farmers an unique product - plant food supplement called Nualgi Foliar, based on nano technology.  the main carrier in this product is silica sand.  the product contains 12 minerals essential for accelerated plant growth.  the highlight of the product is that it is immaterial what the soil condition is as we have inverted the plant feed program from that of fertilizers to micro nutrients for the plant through its leaves.
we advise the farmer to discontinue usage of fertilizers and insecticides as Nualgi Foliar is making their usage secondary.  the plants get all their food requirements from their leaves, which come less than the cost of other farm inputs, i.e., it costs only rs 800/- per acre once in 21 days.
i attach a lot of supporting documents for your study.  whenever you are ready with your tulsi farm, please do not forget to try our product at least in one acre and see the difference.
if you have questions, please feel free to contact me.
regards
krishna
8585938121
[color=brown]Mod Note: We have split this into a separate topic since we understand your product is not for Tulsi alone.
As always, ads go into Ads section, but this thread could be used for discussion of the product and Q&A [/color]
Third Party Credential…Jasmine flower trial.pdf (1.41 MB)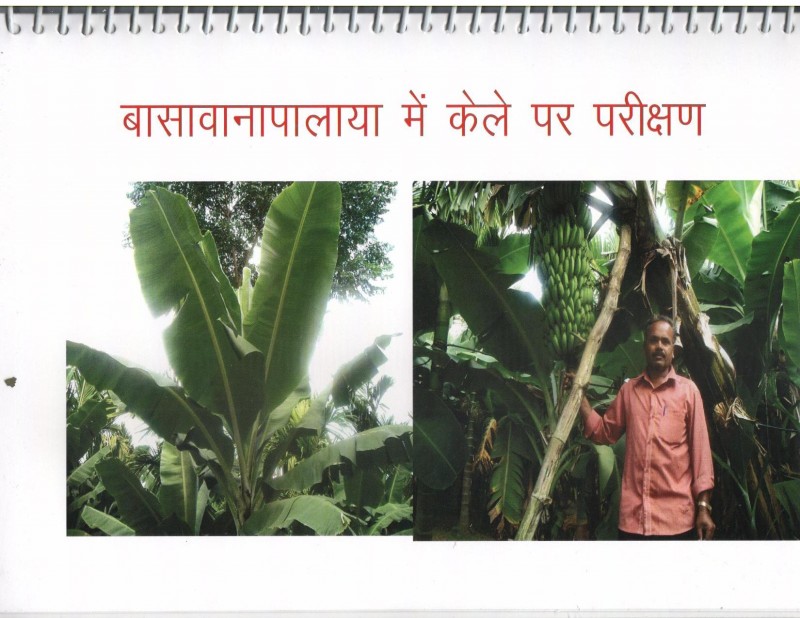 Introducing Nualgi-Foliar-Spray …A total solution for plant nutrients.pdf
(995 KB)
Field Trial of Nualgi Foliar on Tea Plants by BBTC Tea Company.pdf
(25.9 KB)