Hi mahadev, i am sivakumar, basically horiculturist,doing farm consultant since 1992,my recommentation (u r not mension total area)go for tender coconut(3years),fencing border area go for timber value tree like kumil,mallai vembu(cattle feed) maturity period 7 to 8 yrs,go for high density plantation mango,guava,amla,in between area go for fodder crop with sprinkler system(for better growthproduction),sericulture,vermicompost unit,honey production(cross pollination,&income source),ornamental fish production unit (50% subsidy)etc, if any clarification ps call me: saroni agri clinic centre,M,sivakumar,B.sc(horiculturist) 9994223396,8428840980,Email:saroni.1992@gmail.com
Hello Aksya Ago Farm,
we are working on a intergrated farm in about 32 acres near acharapakkam, 30 kms from Tindivanam, please let me know your total area and other details we can be of mutual help.
Currently we are just into maize cultivation in that farm, we do have 5 acres of mango and just about to cut 7 acres of casurina, we plan for a complete model farm as we are very closely associated with lot of government projects.
you can email me @ antonypratap.e@gmail.com
Thanks,
Antony
Assured Ago Network
+91 99620 11278 (12-10pm)
Sambomahadeva,
hi well wishers,
thanks for instant suggestions
we have  10 acres land in this past 15 years no cultivation,
we are taken 2 acres as model forming
first of all we are removing unwanted greenaries and fix the shape, leveled,dig well
fixed sprinkler & water channel
we started with sugar cane leafs& paddy mulching after decomposing used with cow maniure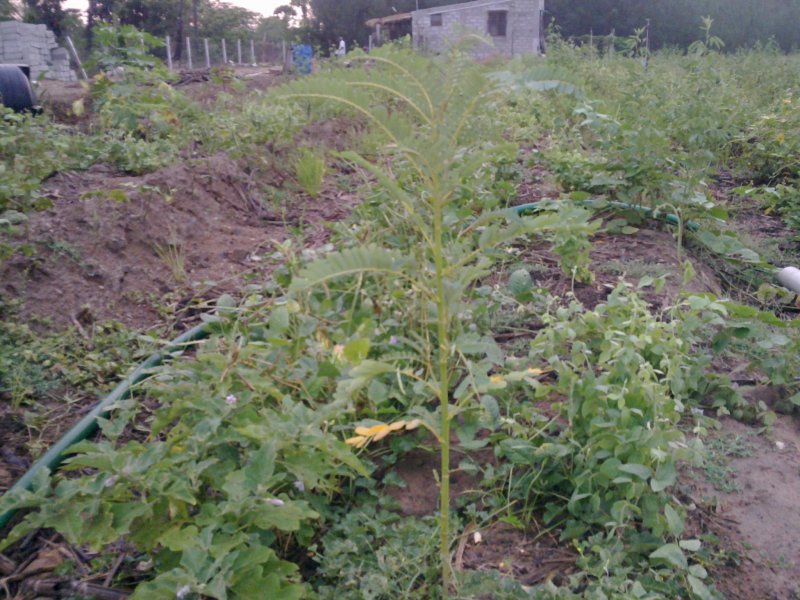 Whats your email id?
Regards,
Antony
Hi Antony,
Just click on the email icon below the user name to send an email.
Chandra
thanks for u r response
my e mail.id: akshayaagrofarm@gmail.com