We are growing Roses (Red variety) near Bangalore. If anyone is interested in entering into a purchase agreement, please let us know.
Unique characteristics of the Roses are:
Strong stem
Rose stays fresh upto 5 days at room temperature
Petals don't fall off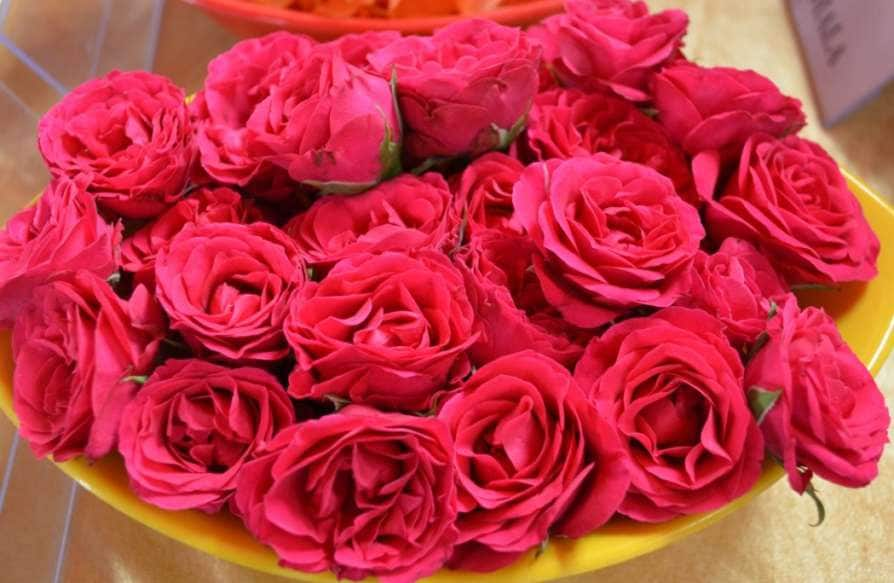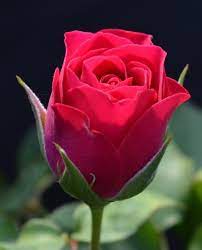 Please see attachment for photos of Roses.