Dear all
I have been working to convert my land in to Agroforestry for some time now, I have completed couple of things like increased depth of my open well from 25 feet to 50 feet, have also increased my current bore well to 1000 feet, it gives us decent water supply. since the compressor is not efficient and unable to pump the water from 1000 feet, my next action is to get TNEB's Tatkal connection for my bore well, however for the immediate use i am applying for change over option with my existing EB connection. I am planing to start planting trees from November this year, I have made rough plan, request the experts to give your comments and recommendation based on your experience.
Plantation Model: Agro-Forestry
Types of Trees will be planted - Timber, Fruit yielding and Shade trees.
a. Timber trees
Teak
Malai Vembu
Kumil
Ailanthus
Casuarina
Red Sander
Sandal
Spacing for timber trees: 10 x 15 mts or 15 x 15 mts
Pit depth and breadth: 1 ft X ½ ft (For sapling with the height of 1 feet)
X = Casuarina used as fencing trees with the spacing of 1.5 ft X 1.5 ft). It also act as a wind barrier for crops like Sunflower, Maize and Sorghum.
= Timber trees.
b. Fruiting
Coconut
Naaval
Mango
Sapota
Citrus
c. Shade trees
Vaagai
Pungam
Vembu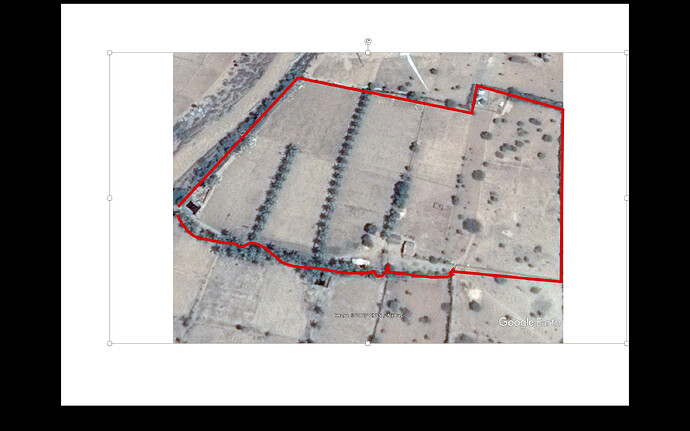 Kind Regards
Sakthi