Harikrishnan whtzapp txt +919447733754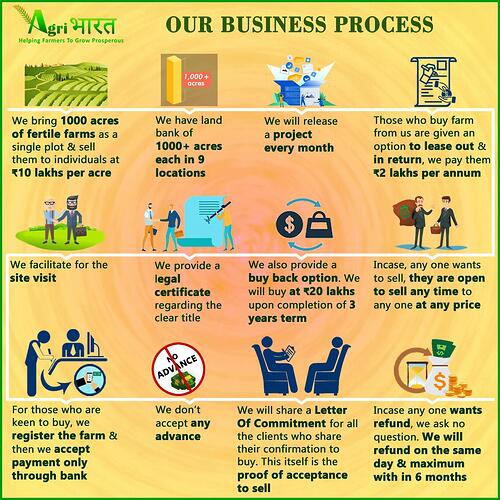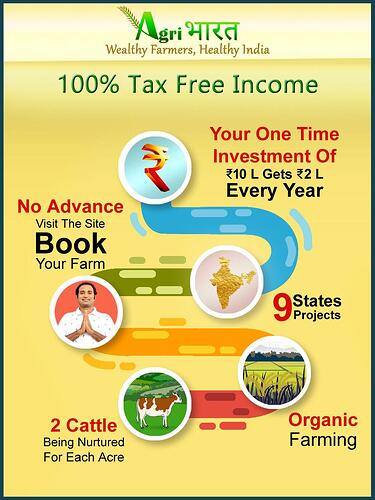 Summary Of Our Business @ Agri Bharat:
We propose for Collective / Group Buying Of Agricultural Farm Land.

We never ask any one to pay any single rupee in advance.

We bring together all the like minded people who would like to buy an acre of agricultural land.

We facilitate the prospects to visit the farm land.

We publish the details of all the interested Buyers.

We give all legal documents.

We keep a time frame of min 3 months for registration.

You will pay only through bank with in 3 days after registration.

As it is not viable to cultivate one acre, we at Agri Bharat take up the responsibility of Collective Farming basing on a formula which is based on common understanding.

Leaving the first year, we pay every year a fixed amount per acre for next 10 years.
Just to update, our AP & TS projects are fully subscribed & soon we will launch our project in Karnataka & Maharastra.
Thanx by Harikrishnan +919447733754 whtzapp txt